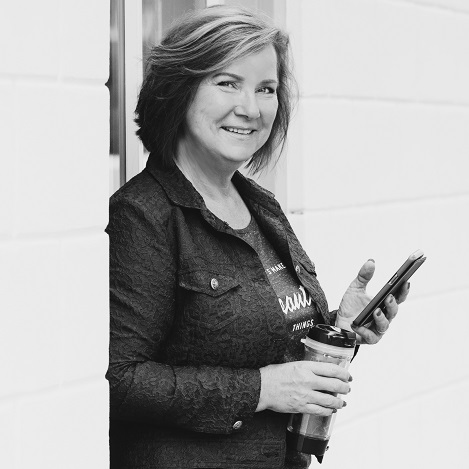 In 30 Days a Canva Star' is so much fun and educational! I am half way through, but have already learned a lot and look forward to the next half.
It has only been three days and I already have 24 new likes! That's (almost) more than I gained in 2020.
I had my doubt on this course for a long time, however if I had known this….
I am really enjoying the course: In 30 Days a Canva  Star! You learn in small steps how everything works. Perfectly tailored to me and doable at your own pace. Super instructive, fun and very inspiring. Anne, you are a rockstar!!!

Many small business owners use Facebook. This platform offers you the possibility to work on your brand awareness and visibility. Facebook posts offer an enormous reach, which makes it an ideal way to communicate with your target group. But how can you create posts that really appeal to your target audience? Take a closer look at your content and make your posts even better and more engaging with the following tips for engaging Facebook posts. THE BASIS 1. Make sure your posts look professional As an entrepreneur, you want to post interesting and professional posts on your Facebook...

Avoid these 17 Facebook mistakes as an entrepreneur
Having a good business page on Facebook is a must-have as an entrepreneur. Make sure you can be found easily and that your business page is up to date and looks professional. Many entrepreneurs make all kinds of 'beginner's mistakes' that can get in the way of your...