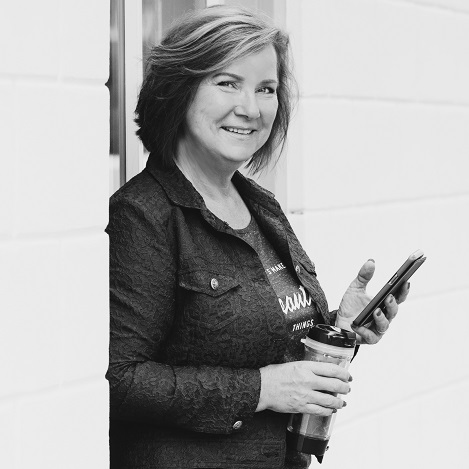 In 30 Days a Canva Star' is so much fun and educational! I am half way through, but have already learned a lot and look forward to the next half.
It has only been three days and I already have 24 new likes! That's (almost) more than I gained in 2020.
I had my doubt on this course for a long time, however if I had known this….
I am really enjoying the course: In 30 Days a Canva  Star! You learn in small steps how everything works. Perfectly tailored to me and doable at your own pace. Super instructive, fun and very inspiring. Anne, you are a rockstar!!!

As important as photos and videos are on many social platforms, unfortunately, without good texts, you will quickly miss the mark as an entrepreneur. When you are going to write texts for your posts, it is important that you do not let yourself be fooled by the informal atmosphere of social media. Writing good content for this is a profession. It is not difficult, but you just need to know what to pay attention to and what not to forget. In this blog, I will share 18 important tips on writing content for your social media. GENERAL 1. Determine the purpose of your social media posts Before...

13 Do's and don'ts for a successful business Facebook page
Do you already have a Facebook business page? That's a real necessity these days for the visibility of your business. And if you have one, when was the last time you did a check-up to see if everything is still up to date? What else can you do (or improve) to make...