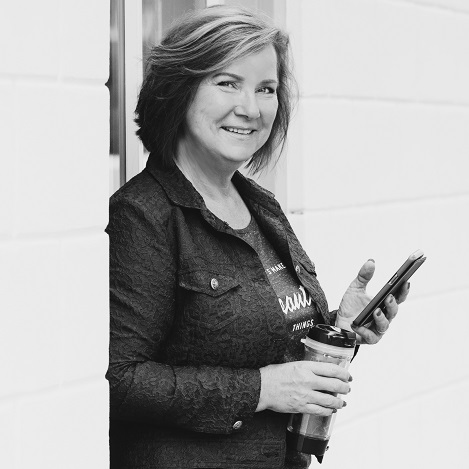 In 30 Days a Canva Star' is so much fun and educational! I am half way through, but have already learned a lot and look forward to the next half.
It has only been three days and I already have 24 new likes! That's (almost) more than I gained in 2020.
I had my doubt on this course for a long time, however if I had known this….
I am really enjoying the course: In 30 Days a Canva  Star! You learn in small steps how everything works. Perfectly tailored to me and doable at your own pace. Super instructive, fun and very inspiring. Anne, you are a rockstar!!!

It seems like all you see in your Instagram feed is Reels. That's right! Because Instagram prioritizes Reels and automatically creates Reels from every uploaded video of less than 90 seconds. So it's a great time to get into it! What are Reels? Reels are engaging short videos on Instagram and Facebook that last up to 90 seconds. The videos consist of one continuous short or a series of mini-clips. There are also many possibilities to editing them. This means you can add music, audio tracks from other videos, AR effects, and much more. Important tips in advance As an entrepreneur, you want...

22 Content ideas for appealing Instagram Reels
Do you want to become more visible on Instagram? Then you should definitely take advantage of the hype around videos on social media platforms: Reels. After all, video attracts much more attention than static images. Do you have no idea what to think of as content...