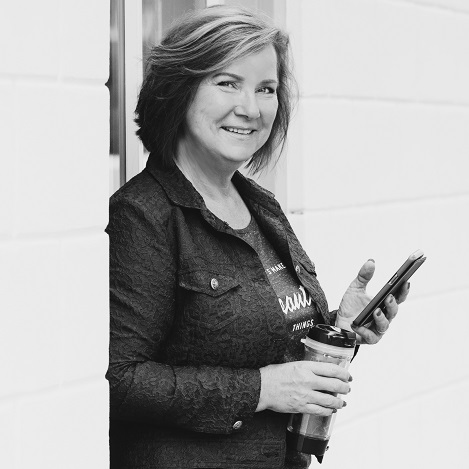 In 30 Days a Canva Star' is so much fun and educational! I am half way through, but have already learned a lot and look forward to the next half.
It has only been three days and I already have 24 new likes! That's (almost) more than I gained in 2020.
I had my doubt on this course for a long time, however if I had known this….
I am really enjoying the course: In 30 Days a Canva  Star! You learn in small steps how everything works. Perfectly tailored to me and doable at your own pace. Super instructive, fun and very inspiring. Anne, you are a rockstar!!!

For an entrepreneur, a professional online appearance is essential. In your content marketing and your social media statements, especially visual content plays an important role. We're so lucky to have Canva! Canva is a free online tool that allows you to create the most original and professional designs for your marketing in no time. To get even more out of Canva, I share 14 practical Canva hacks in this blog that will help you design all your marketing materials in an even more professional and original way. What is Canva? Canva is a handy online tool that takes a lot of (thinking) work...

10 Facebook marketing mistakes that will cost you customers
Working on your Facebook marketing often takes up a lot of your valuable time. And often it does not even lead to the desired result ... What a shame! In this blog, I'm sharing 10 of the most common Facebook marketing mistakes. So you will not make those mistakes...