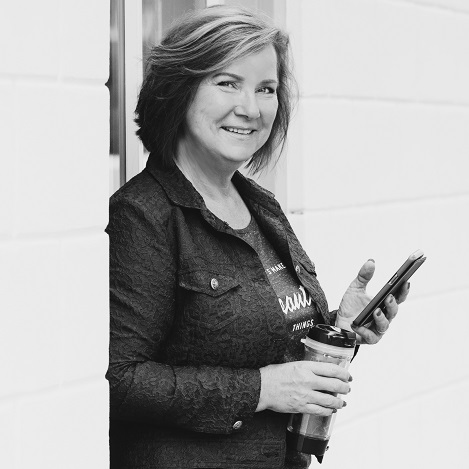 In 30 Days a Canva Star' is so much fun and educational! I am half way through, but have already learned a lot and look forward to the next half.
It has only been three days and I already have 24 new likes! That's (almost) more than I gained in 2020.
I had my doubt on this course for a long time, however if I had known this….
I am really enjoying the course: In 30 Days a Canva  Star! You learn in small steps how everything works. Perfectly tailored to me and doable at your own pace. Super instructive, fun and very inspiring. Anne, you are a rockstar!!!

You probably recognize this: You were about to post something important or super fun, but Instagram does not work the way it is supposed to. Sometimes this is because of a temporary bug of Instagram. Often it can also be other Instagram problems. I have listed the solutions for the 15 most common problems for you. This way, if a problem occurs, you will always have the answers you need at hand and you can quickly resume posting your favorite content on Instagram. 1) Instagram is not working The first thing you will have to do is to check whether Instagram itself isn't down. This does not...

This is how you automatically send chat messages on Instagram
I like to send each new follower a message and immediately invite them to a webinar or to read a blog. Because in a chat message or DM on Instagram you can put a clickable link. How convenient! Unfortunately, you can not completely automate the process, but you can...