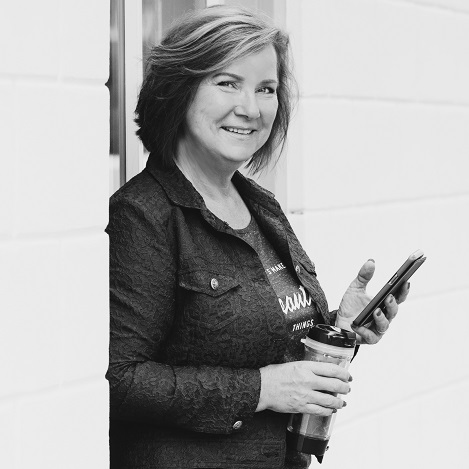 In 30 Days a Canva Star' is so much fun and educational! I am half way through, but have already learned a lot and look forward to the next half.
It has only been three days and I already have 24 new likes! That's (almost) more than I gained in 2020.
I had my doubt on this course for a long time, however if I had known this….
I am really enjoying the course: In 30 Days a Canva  Star! You learn in small steps how everything works. Perfectly tailored to me and doable at your own pace. Super instructive, fun and very inspiring. Anne, you are a rockstar!!!

It is impossible to imagine our daily lives without Facebook. Not only as an entrepreneur but also as an individual, you probably spend a lot of time on Facebook. You see so many different posts every day, and you see so many things go viral. But how do you make sure that your Facebook page will be profitable? When it comes to Facebook, content is the key to success. However, that does not mean you should post everything that pops into your head. As with all social media platforms, Facebook has certain rules when it comes to content, and not everything catches the public eye. In addition,...