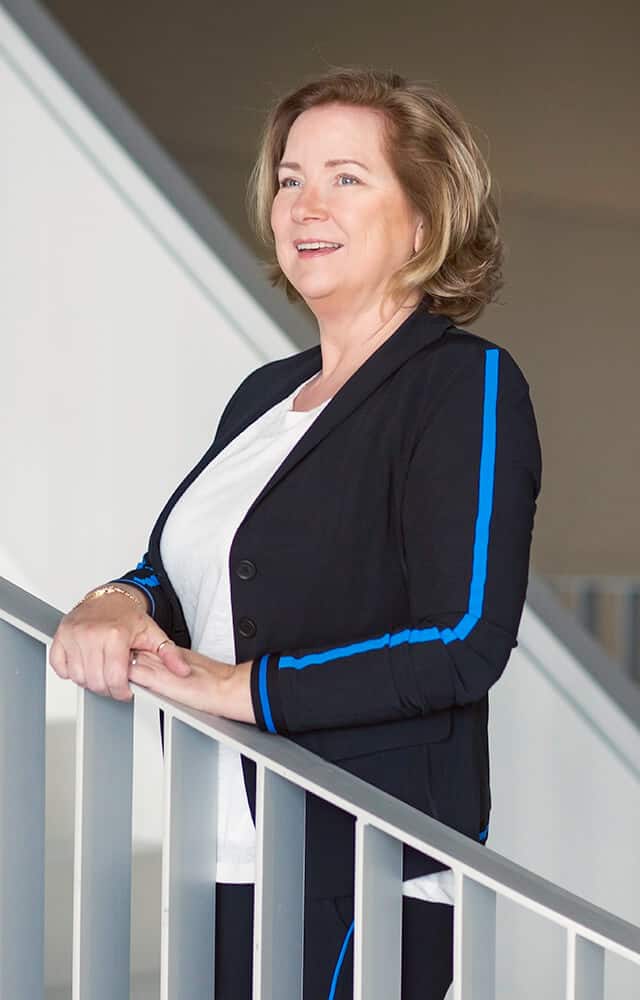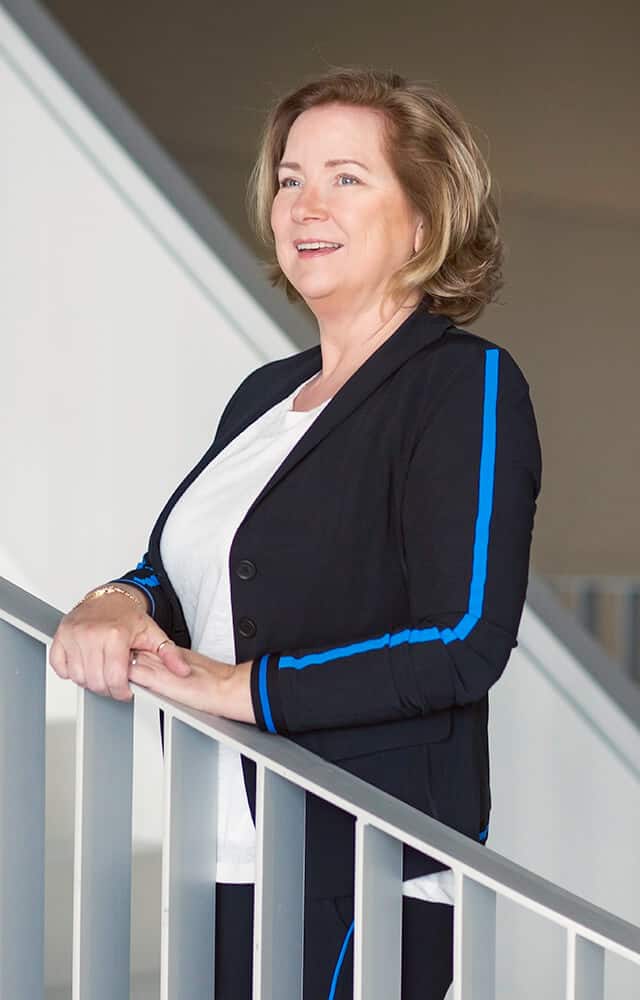 Hello! I'm Anne.
I'm an entrepreneur, adventurer and eternal optimist with a life's mission to help you conquer the world with your company.
I am proud to have built a business that has helped thousands of entrepreneurs realize their dreams.
I started my business at a time when everyone advised against it, that the economic world was on the verge of collapse, without money, knowledge or support.
The only thing that drove me was my unstoppable urge to prove that it was possible; entrepreneurship after the age of 45, without education, without money and a thousand reasons not to do it.
Even as a child I felt like an entrepreneur. That was quite strange, because I don't come from an entrepreneurial family at all and my parents thought safety and prestige were very important. They advised me to go to the MAVO, because my future lay in education or care.
I thought differently.
I felt different from everyone else and knew there was something else for me out there
I didn't know what it was, but that didn't stop me.
For as long as I can remember I have been curious about what drives people, what their motivation is.
What makes them really happy, successful and satisfied with themselves?
Why is it, that one person fails and the other is super-successful, despite mega challenges?
My first steps in entrepreneurship were far from easy and certainly not the world success I had in mind.
I didn't lack ideas and was willing to learn, but I just had no idea what worked and what didn't, and I was worried about the lack of enthusiasm of the people I wanted to reach.
I thought, "What am I doing wrong?"
I thought I would be an overnight success with my wonderful products, services and ideas.
And it wasn't the quality of what I offered. That I knew for sure. And I was also sure that there was a need for it. I just wanted to help a lot of entrepreneurs!
I asked myself: "What did I get myself into?!"
I believe you have to put all your energy into it if you want to succeed in this world
That means: your uniqueness, your personality, your gifts, your humor, and most important: your heart.
I believe that it does not matter what your dreams are or what obstacles you encounter. I believe that you have the power to change your life. And by realizing your dream; to change the lives of others.
This belief and this way of life as well as a lot of perseverance and hard work has brought me many successes:
4 times a year sold out events with +200 participants
I am one of the leading Marketing Experts for self-employed people and SMEs in the Netherlands.
I have trained thousands of entrepreneurs and taught them how to reach the top with Online Marketing.
I have built a mailing list of more than 36,000 addresses, more than 20,000 Twitter followers and 51,000 Facebook likes.
More than 5,000 Dutch and Belgian entrepreneurs are already following one of my online courses.
I am one of the online influencers in the Netherlands.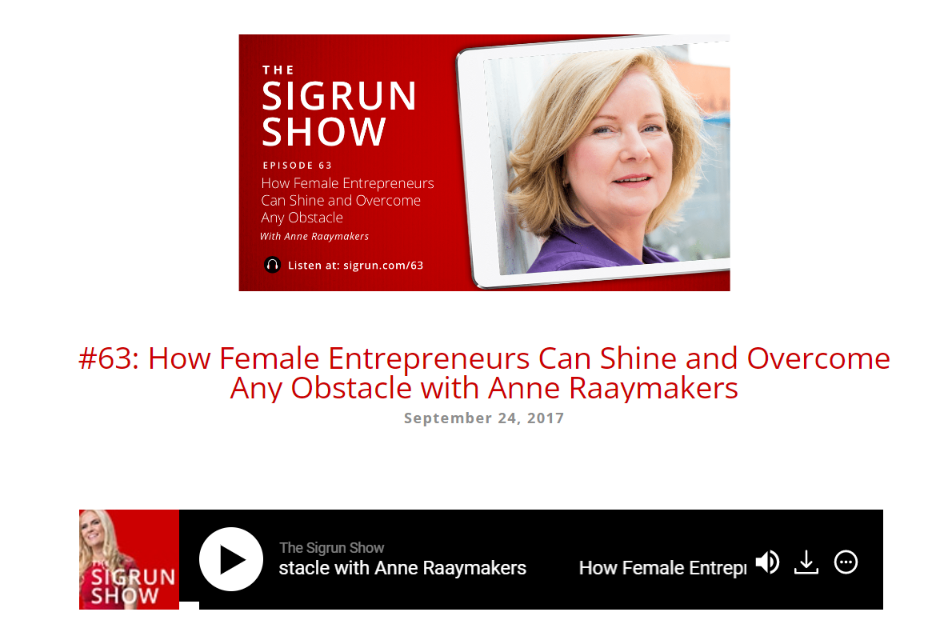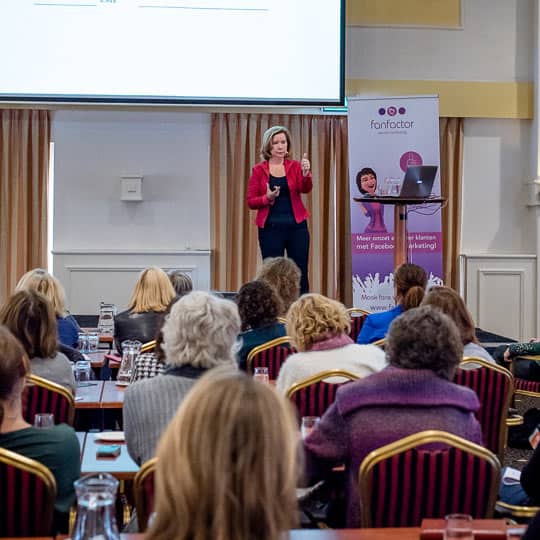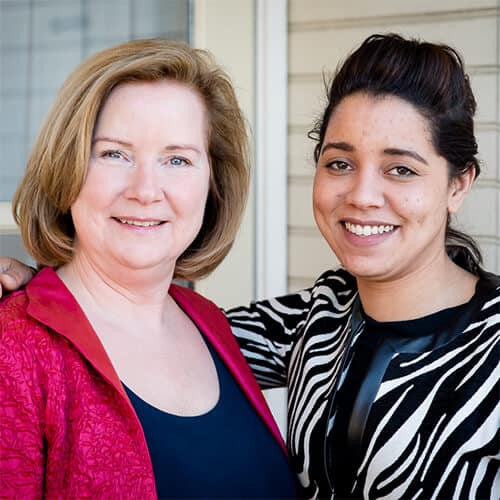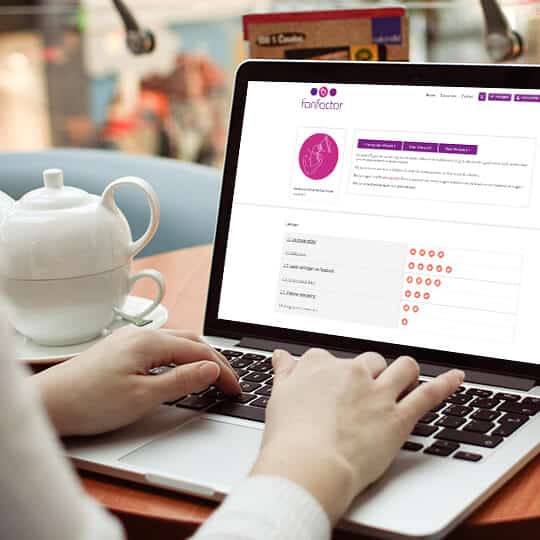 How can I help you on your path to success?
I'm here for you. I have built my business on love and faith. Faith in myself and what is possible.
I believe in what is possible for you!
If you have such an irrepressible drive to change yourself, the world and lives of others, it is an honor for me to help you do so.
I want to make a difference for you through my online courses and through my coaching.
I want to help you build a business that makes you truly happy. Whether you're a seasoned entrepreneur or just starting your business, I'm here to help you achieve your highest goals and the self-fulfillment you need.
Are you ready to take on your role? To stop daydreaming and make your dreams come true?