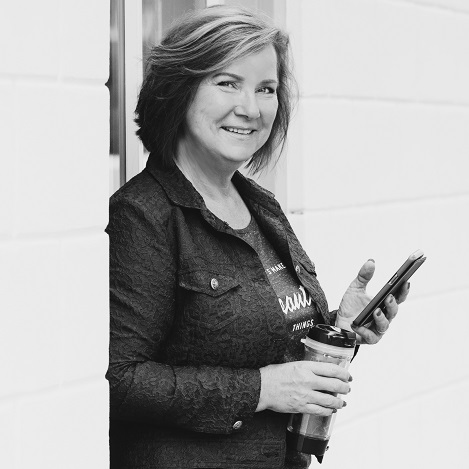 In 30 Days a Canva Star' is so much fun and educational! I am half way through, but have already learned a lot and look forward to the next half.
It has only been three days and I already have 24 new likes! That's (almost) more than I gained in 2020.
I had my doubt on this course for a long time, however if I had known this….
I am really enjoying the course: In 30 Days a Canva  Star! You learn in small steps how everything works. Perfectly tailored to me and doable at your own pace. Super instructive, fun and very inspiring. Anne, you are a rockstar!!!

Instagram is one of the most popular social media platforms out there. It allows you to easily and quickly build a beautiful connection with your target audience. It offers you as a business owner a perfect opportunity to put yourself on the map and promote your product or service. Take advantage of these valuable Instagram tips to get even more visibility and sales. 1. Get good keywords in the right place Before people can follow you on Instagram, of course, they have to find you first. Did you know that there are only two text fields that are included in the search results of this...

14 Canva hacks for great images
For an entrepreneur, a professional online appearance is essential. In your content marketing and your social media statements, especially visual content plays an important role. We're so lucky to have Canva! Canva is a free online tool that allows you to create...

10 Facebook marketing mistakes that will cost you customers
Working on your Facebook marketing often takes up a lot of your valuable time. And often it does not even lead to the desired result ... What a shame! In this blog, I'm sharing 10 of the most common Facebook marketing mistakes. So you will not make those mistakes...