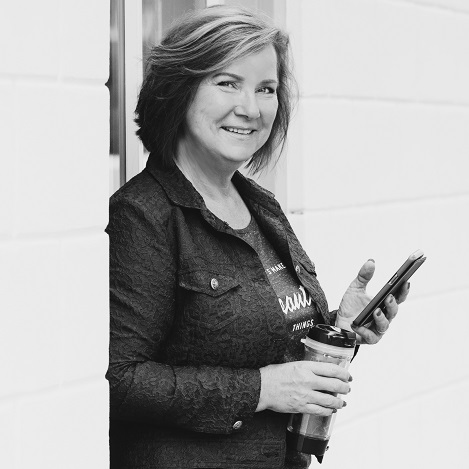 In 30 Days a Canva Star' is so much fun and educational! I am half way through, but have already learned a lot and look forward to the next half.
It has only been three days and I already have 24 new likes! That's (almost) more than I gained in 2020.
I had my doubt on this course for a long time, however if I had known this….
I am really enjoying the course: In 30 Days a Canva  Star! You learn in small steps how everything works. Perfectly tailored to me and doable at your own pace. Super instructive, fun and very inspiring. Anne, you are a rockstar!!!

Instagram has become an important marketing channel for many businesses: and for a reason. Because Instagram is a social network, the easiest way for a business to increase the reach and followers is with posts. That content should be as informative, engaging, authentic, and varied as possible. In this blog I share 13 original ideas for your Instagram posts that will make you stand out even more. How do you provide original content? Providing original content can be a challenge. If your content has at least a hint of authenticity, you are already on the right track. Think of your own...