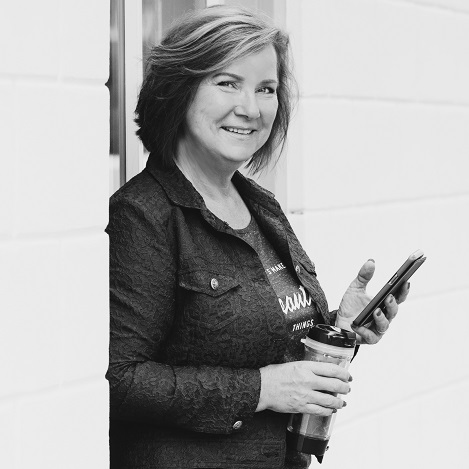 In 30 Days a Canva Star' is so much fun and educational! I am half way through, but have already learned a lot and look forward to the next half.
It has only been three days and I already have 24 new likes! That's (almost) more than I gained in 2020.
I had my doubt on this course for a long time, however if I had known this….
I am really enjoying the course: In 30 Days a Canva  Star! You learn in small steps how everything works. Perfectly tailored to me and doable at your own pace. Super instructive, fun and very inspiring. Anne, you are a rockstar!!!

Canva is a very popular program that you can use for all your design needs as an entrepreneur. If you have recently discovered the free version of Canva or have used it for a while, you might be wondering whether the Pro version could be interesting. If you want to work quickly, efficiently, and affordably, the investment in Canva Pro is absolutely worth it. In this blog, I will explain all the extra features which are available in Canva Pro. What is Canva Pro? Canva Pro is the paid version of Canva: an online design program that lets you create anything you want. You can create social...

13 Do's and don'ts for a successful business Facebook page
Do you already have a Facebook business page? That's a real necessity these days for the visibility of your business. And if you have one, when was the last time you did a check-up to see if everything is still up to date? What else can you do (or improve) to make...